15 Fanciful mansions for cats, which are better than valerian. + Projects
Architecture, Decor, Workshop
Quite often, wild cats, or simply abandoned by careless owners, live in places such as cottages, courtyards of residential buildings, construction sites ... And if somewhere, cats have the opportunity to find more or less warm places to hide at the time of frost and other bad weather, there are quite a few places where they are simply deprived of it. But today, you will have the opportunity to please the little fluffy friend with your ownliving space.
Make-Self.netgathered15 ideas and 2 projectsthat you can independently build for both the homeless and your pets who like to spend time on the street.
READ ALSO:
READ ALSO:
READ ALSO:
Sometimes you just want to wake up with a cat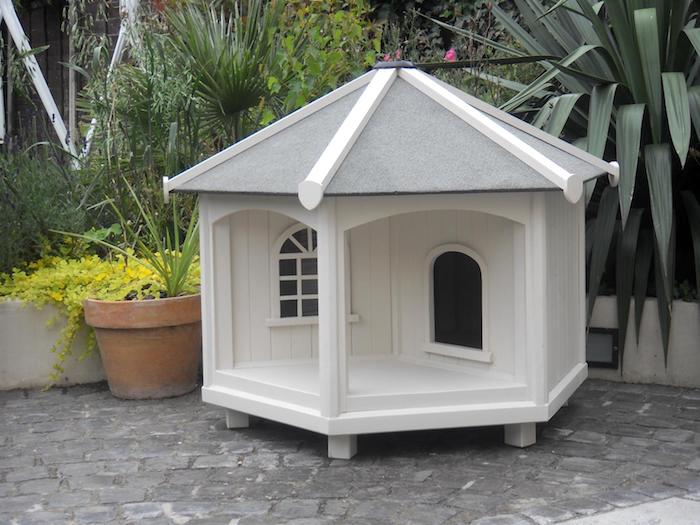 Photography -
Sitting on your own terrace, you can dream of red caviar or have a party with local cats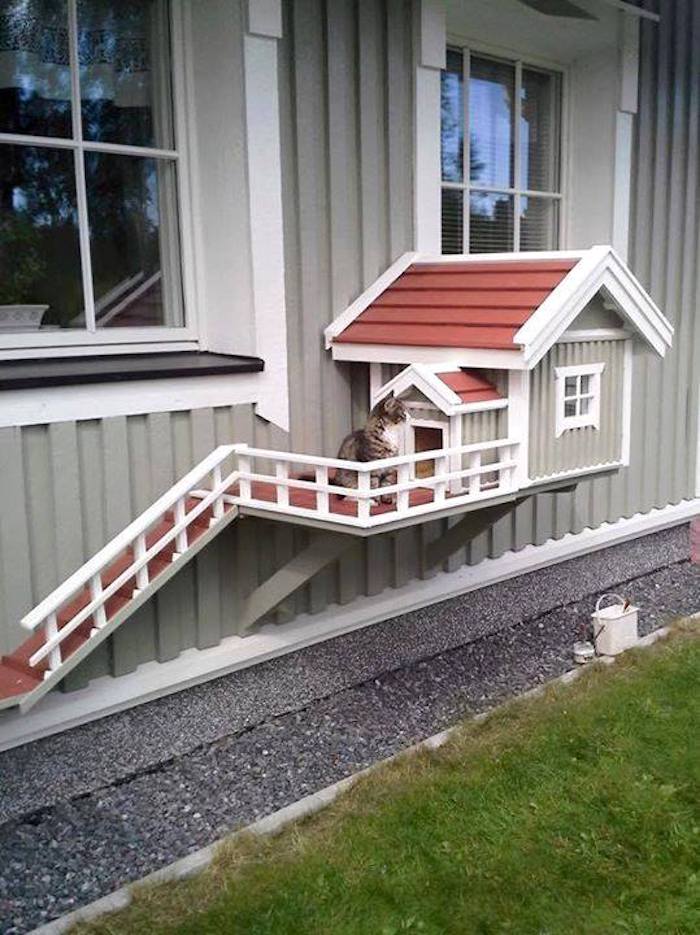 Photography -
And this building is more like a hostel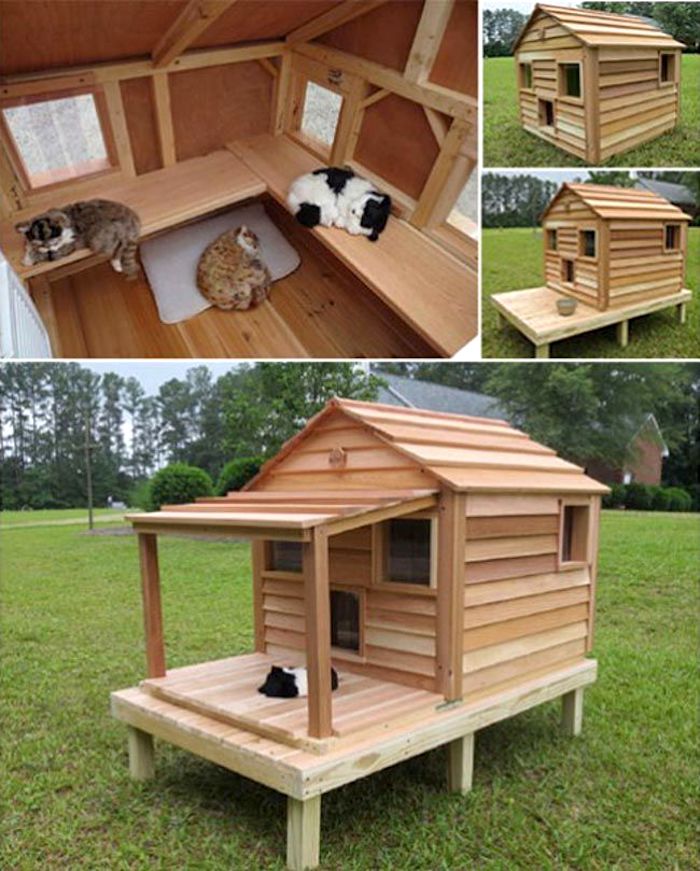 Photo -pinterest
RNL Studio has come up with an eco-friendly design of wood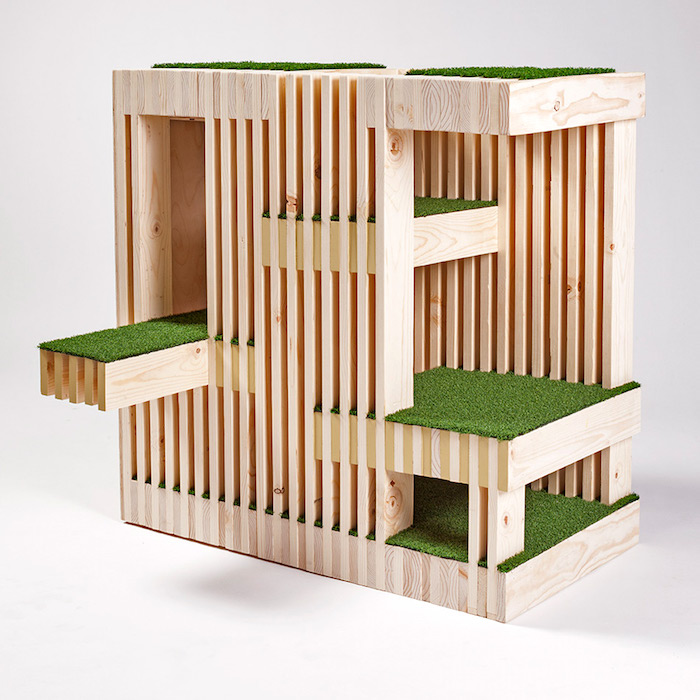 Photography -
Cat House by Standard Architecture and Design is a concrete cube with wooden platforms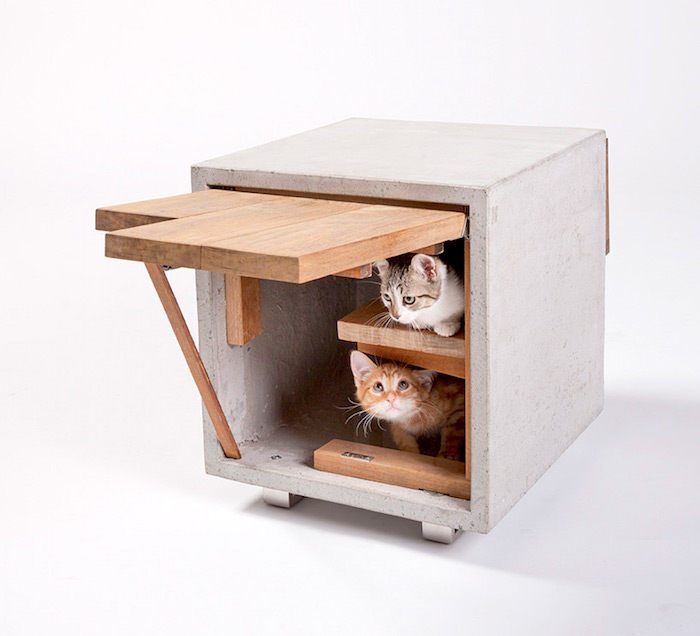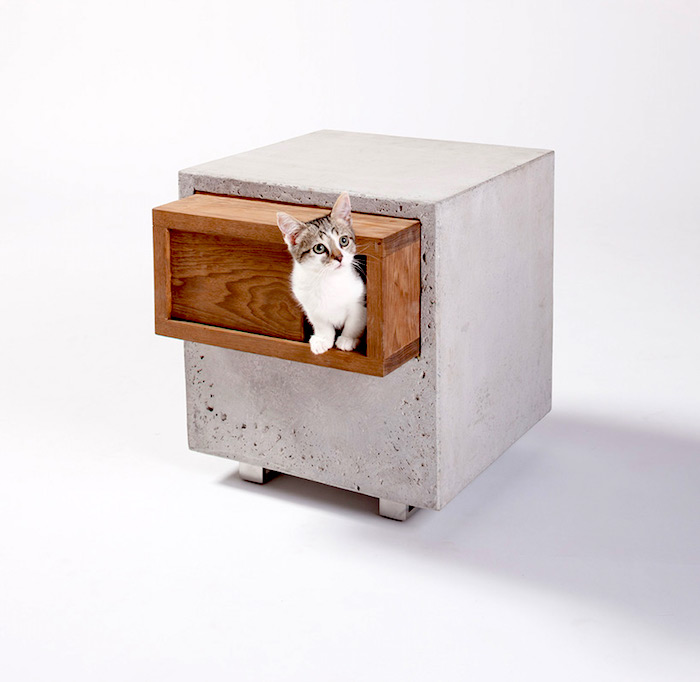 Photography -
Beach house for cats with a porch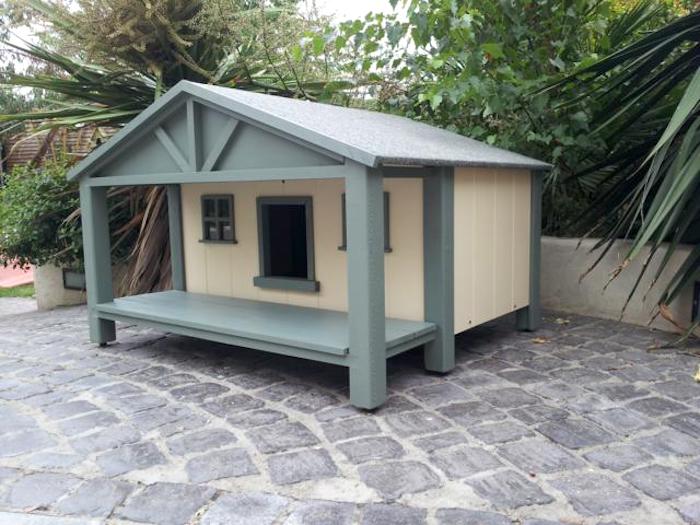 Photography -
A-shaped wooden booth and contented muzzle under the eaves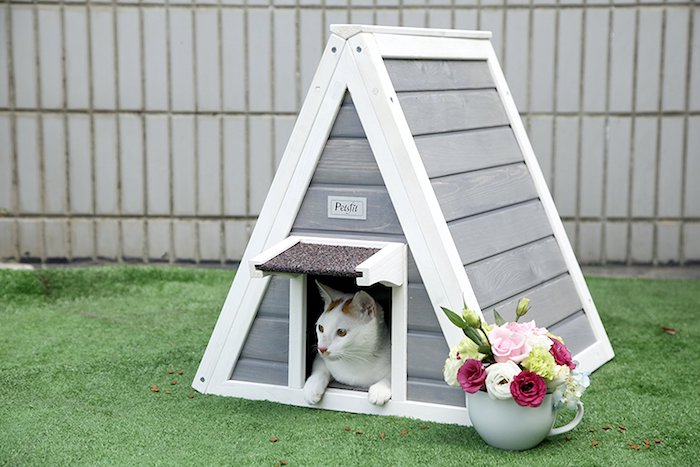 Photography -
Another option for a stylish cat house from loving owners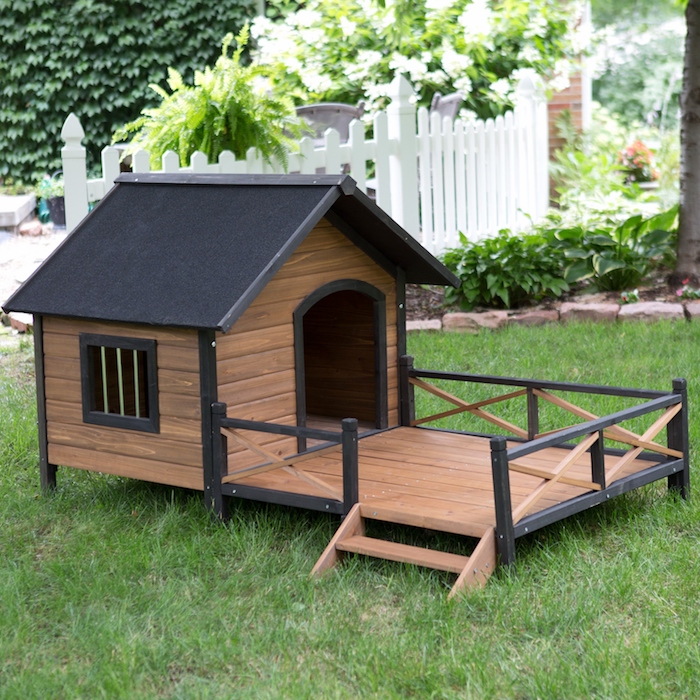 Photography -
Cat protects his new home, designed by architect Abramson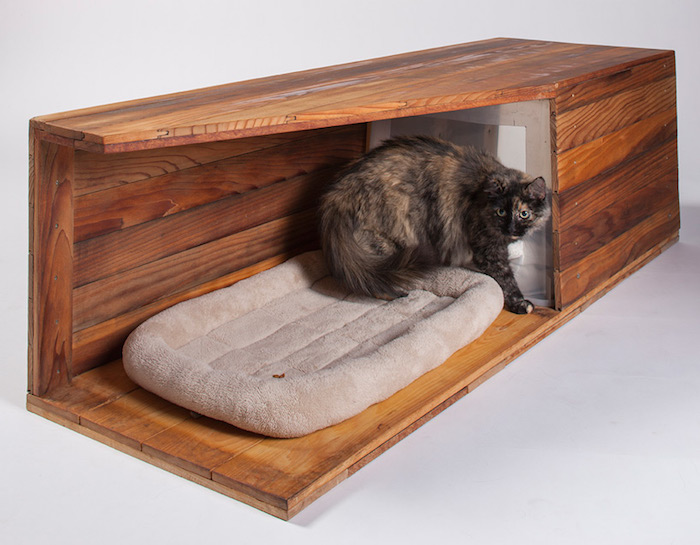 Photo -pinterest
The cat on the balcony of his three-story mansion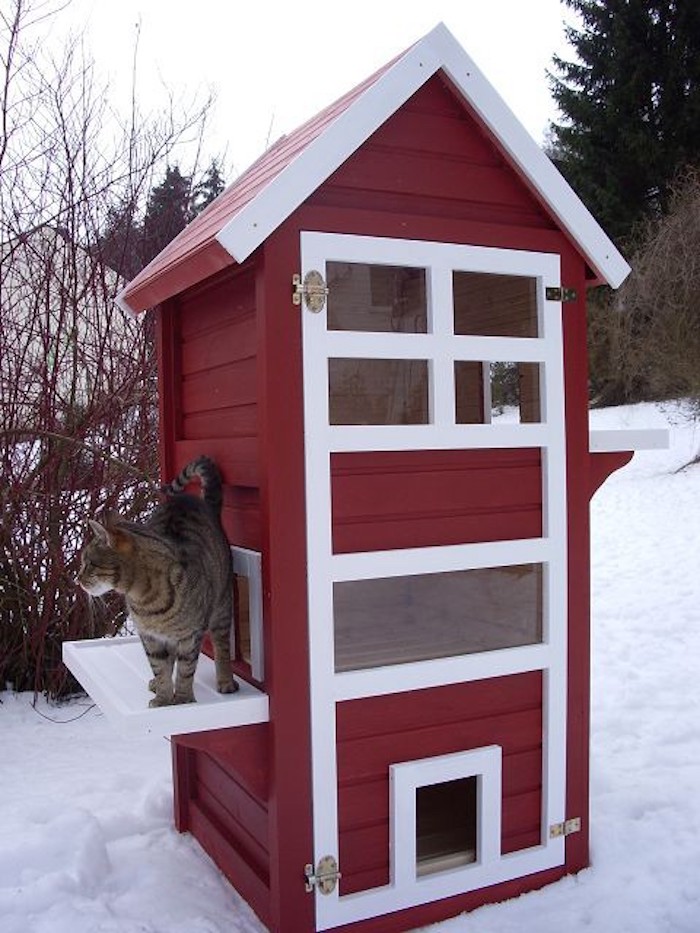 Photography -
The kitten lounging inside the plywood fish under the chirping of birds in the feeders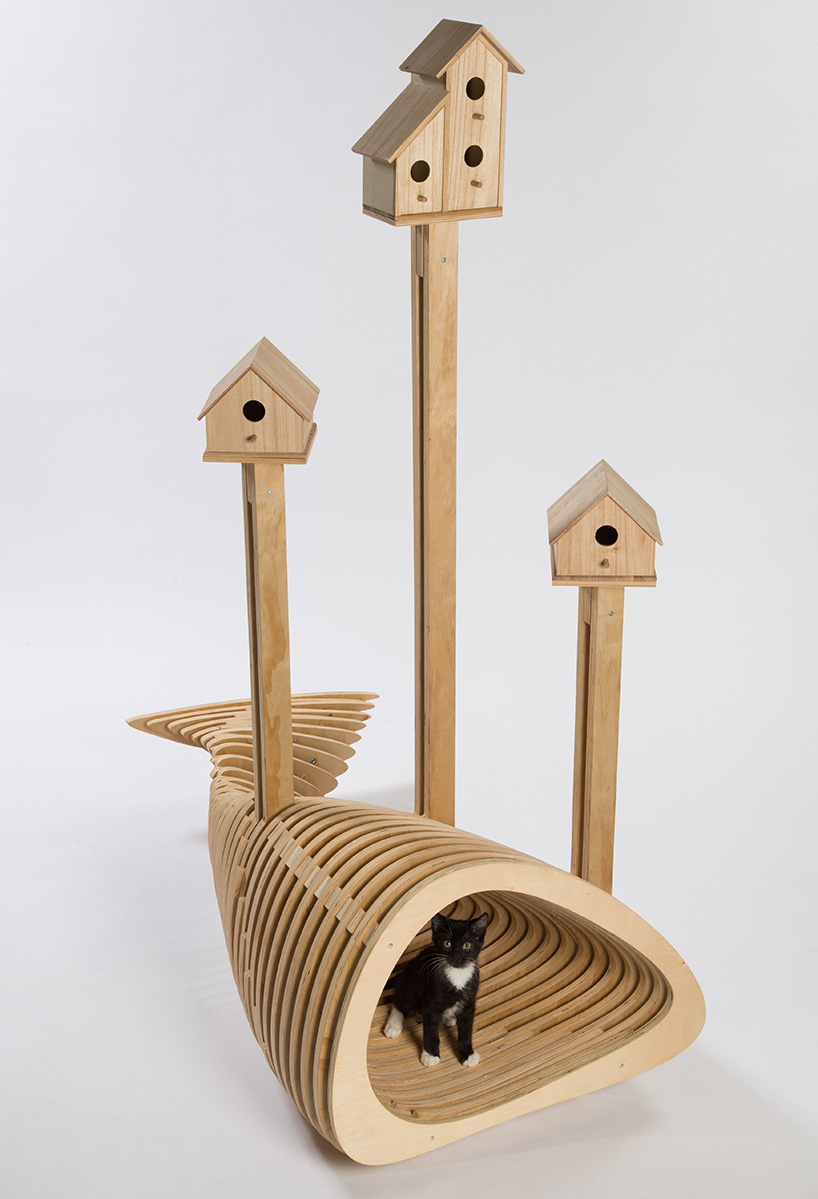 Photography -
You can spend all your 9 lives on such a covered terrace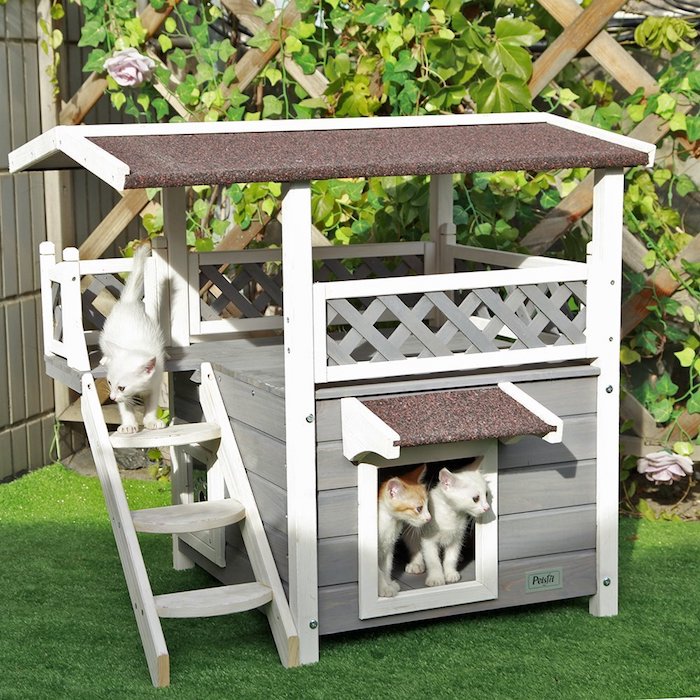 Photography -
Another idea proving that plywood is a versatile material
See also -.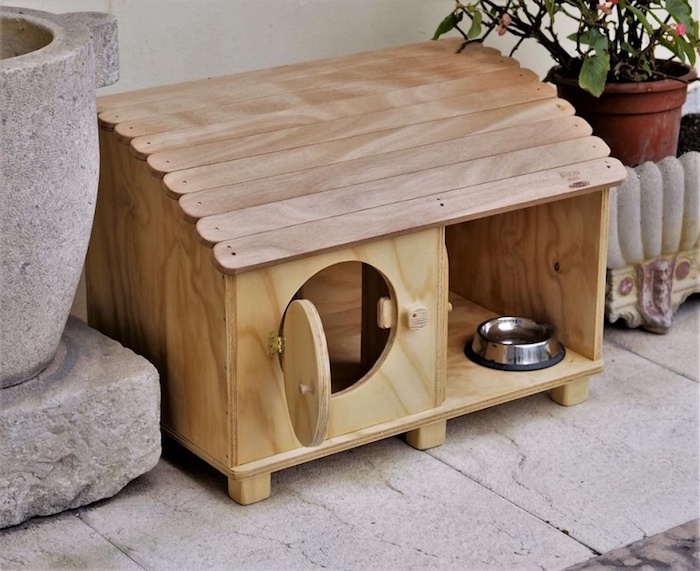 Photography -
Pay attention to the design of the doors: behind the first, decorative, there is a second smaller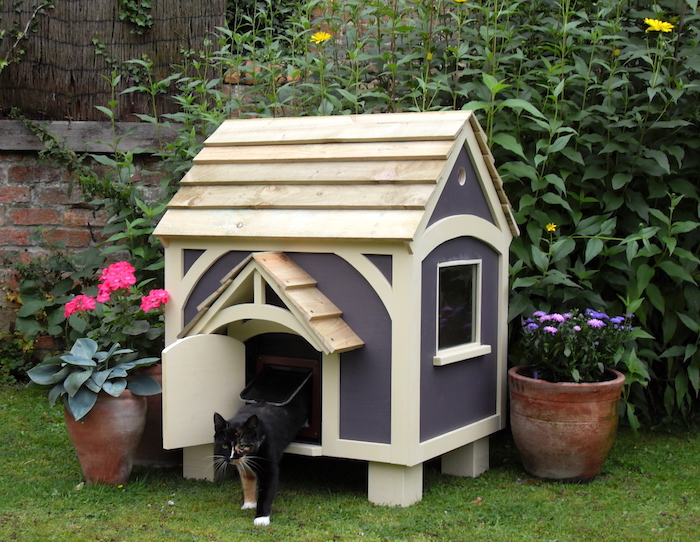 Photography -pinterest
A vivid example of the original design of a simple lazy basement, where cats escape from winter cold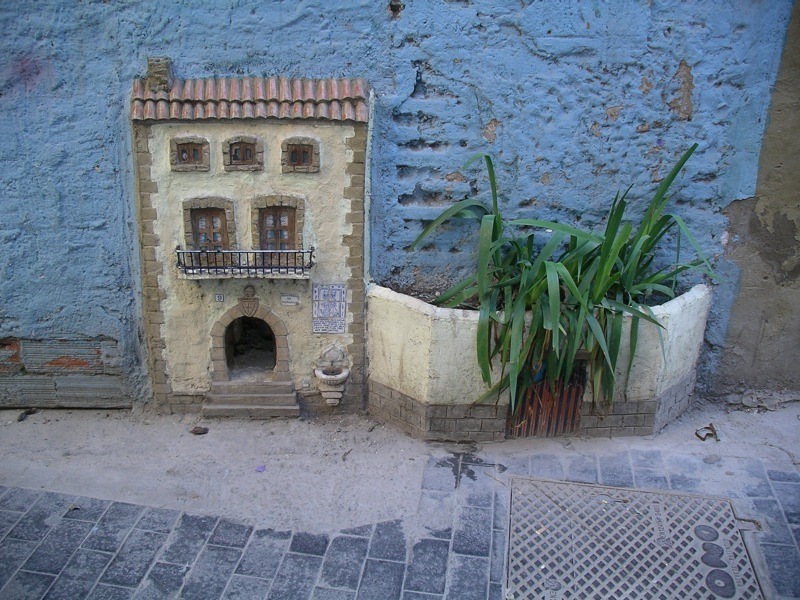 Photography -pinterest
Cat playgrounds, lodges and hammocks - this is the whole village of cats in Turkey, which has about 100 cats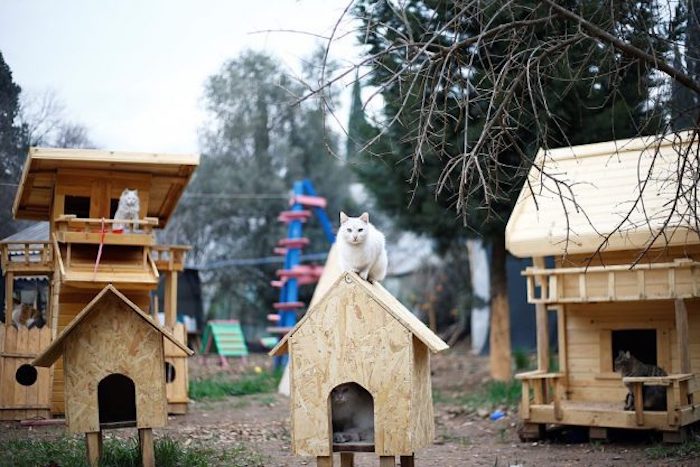 Photography -
How to build a simple plywood street house
It is in our power to improve the situation by buying or building a street house for a cat for the winter, in which she would safely survive the cold season. If you do not have the time and opportunity to build fancy houses, then there is an option to make a simple house out of plywood, as long as it is warm and dry there.
A detailed description of the project.
Related news
We sew a sleep mask with our own hands
Difficulties with childcare at home
Bright and uncomplicated makeup with rhinestones
Amazing barn reincarnation in a residential house
How to make a dog with your own hands
What dishes to please the family for the New Year 2018
Ideas of Christmas crafts from the bottle