Dry skin care: masks
Instruction
Mask on oatmeal
This mask refreshes, moisturizes the skin. 2 tbsp. oatmeal combine with 5 tbsp. hot milk, add 1/2 tsp. honey and grind with a blender. Apply on face with a thick layer, wash off after 15-17 minutes.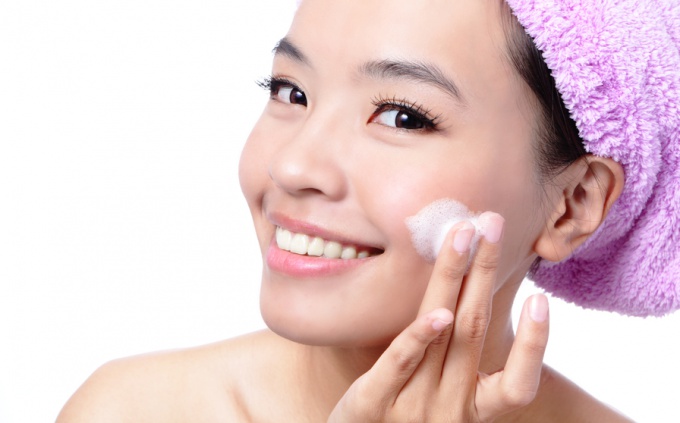 Rice mask
Excellent moisturizes and tones. 3 tbsp. boil rice in milk. Next, add 2 tbsp. unrefined olive oil, 1 tbsp. any yogurt and turn into mashed potatoes. Apply the prepared mass on the face with a thin layer, it is recommended to keep the mask on the face for 15-20 minutes.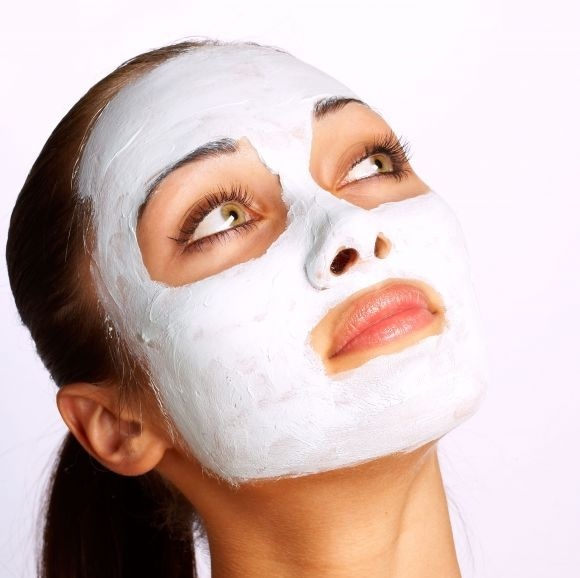 Chamomile mask
The mask, which includes chamomile extract, perfectly tones, softens and moisturizes the skin, and also helps to restore its protective functions. Mix one quail egg with 1 tsp. ghee, add 1 tsp. Honey and 1 tbsp. extract of chamomile pharmaceutical, mix everything well. Spread on the face with a thin layer, massage a little and wash off after 10 minutes.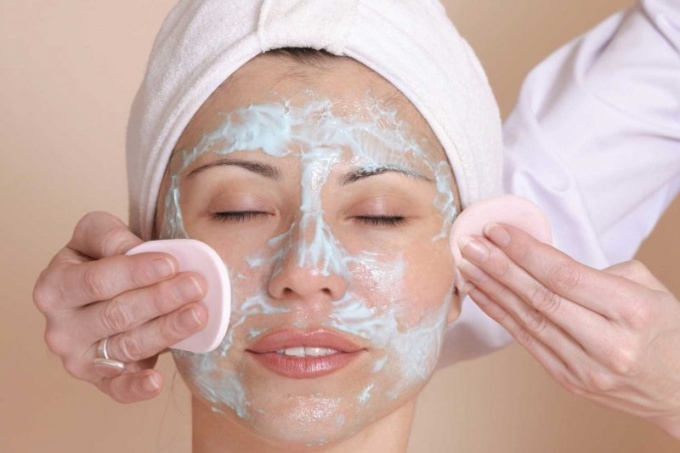 Mask from cottage cheese
Curd mask nourishes dry, faded skin, making it smooth and supple. 2 tbsp. curd mix with 1 egg, pour into the resulting mass 1 tsp. liquid, hot honey and 1 tsp. ghee. Apply a thick layer, cover your face with a towel and after 20-30 minutes, wash off the mask.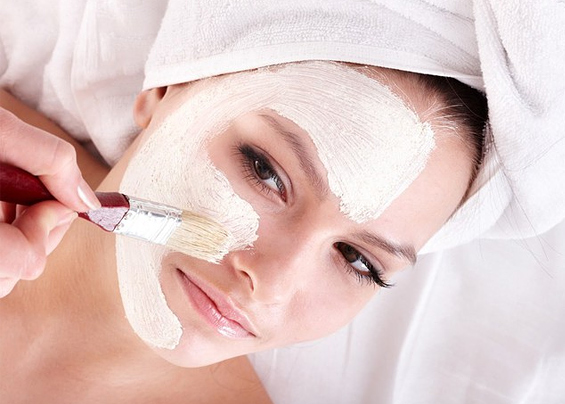 Related news
Heart on a stand
Effective hair restoration at home
How to get housing for young professionals
Oriental dance: 20 charming dancers
What is a motherboard
How to get rid of acne and red spots after them
Share Registration Requirements
Is it right to charge money for magic services, for healing?