Ideas suburban well. TOP 25
Crafts, Vintage, Decor, Workshop, Garden
Cottage well - an indispensable thing on the site. He not only decorates it, but also creates the impression of a cozy courtyard. For a long time, drinking water was extracted from the well, but now the presence of a well at the site is rather a tribute to fashion than necessity.Today we will look at the options in which way you can refine and bring attractiveness to the well.
INTERESTING:50 Amazing ideas for the garden and the garden
INTERESTING:50 Ideas of beds from old chairs
INTERESTING:30 Ideas for garden and garden furniture
1.The well can be transformed with the help of drawings, and then coated with varnish. This is the cheapest and most durable decor option.
2.Very often, a small wooden arbor is constructed around the well, which will be more difficult to perform than the first option.
3.In places where the well is located, moisture-loving trees, such as like a willow.Trees are able to give your site a romantic and some reverie.
4.You can use this kind of décor as a well lining. It can be revetted with granite or natural stone, and also, most often, the well is decorated with natural wood.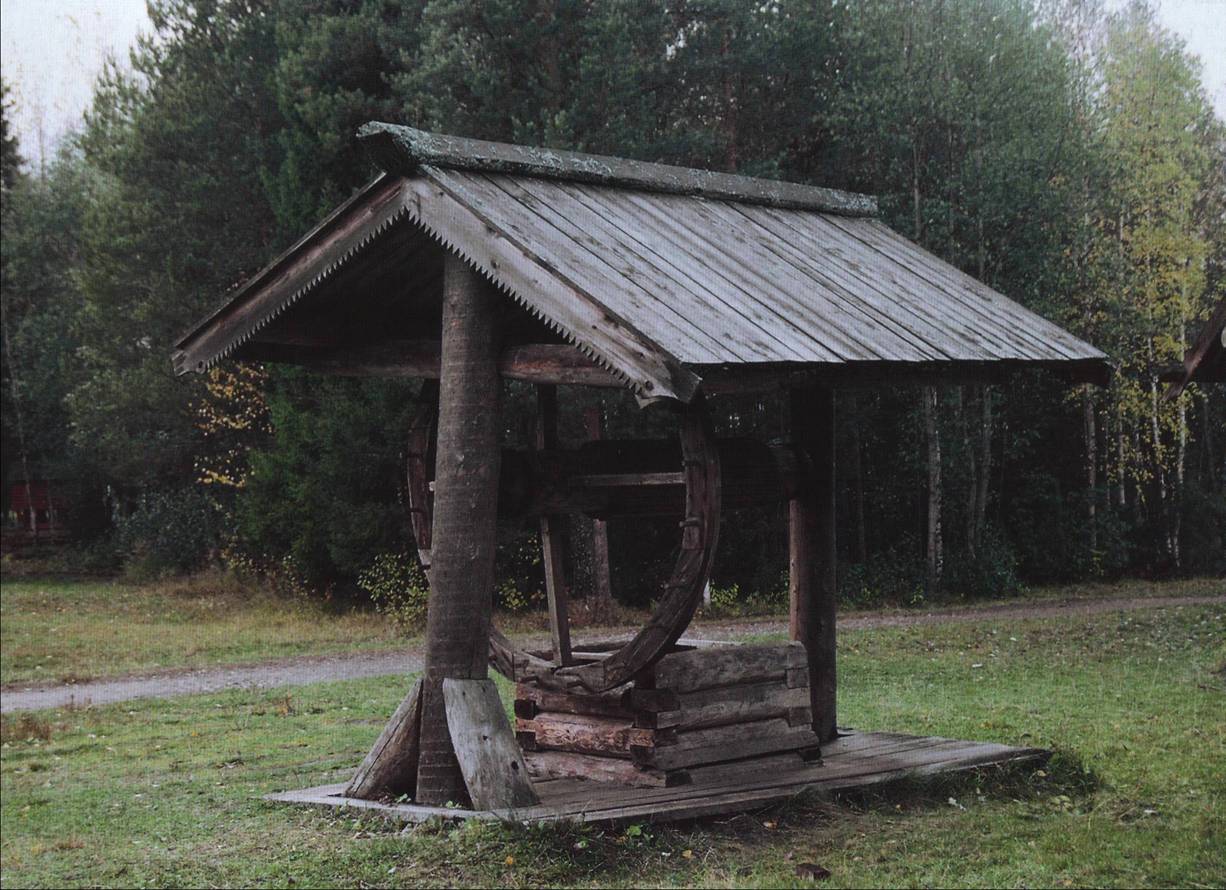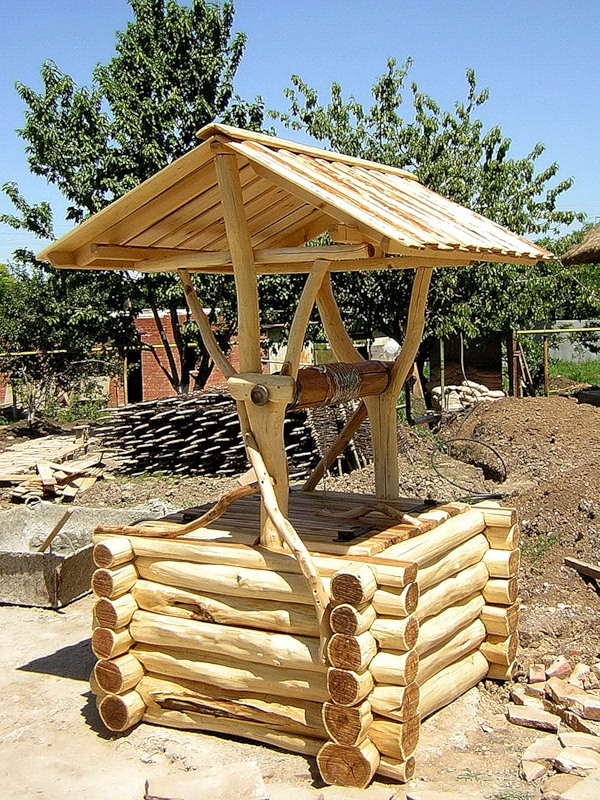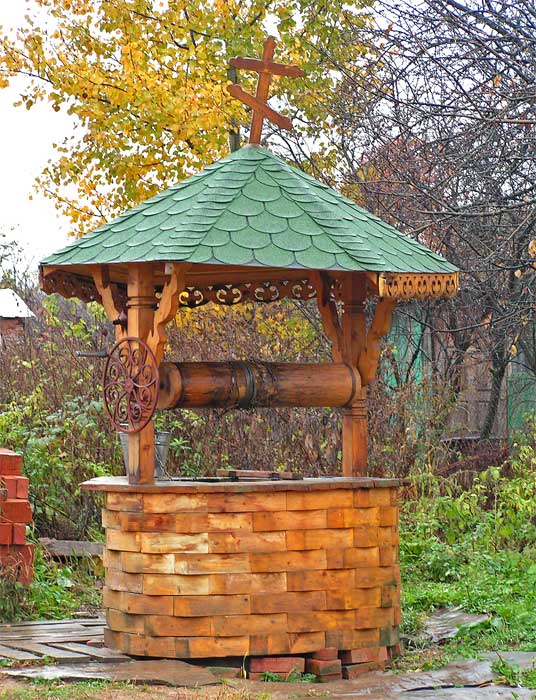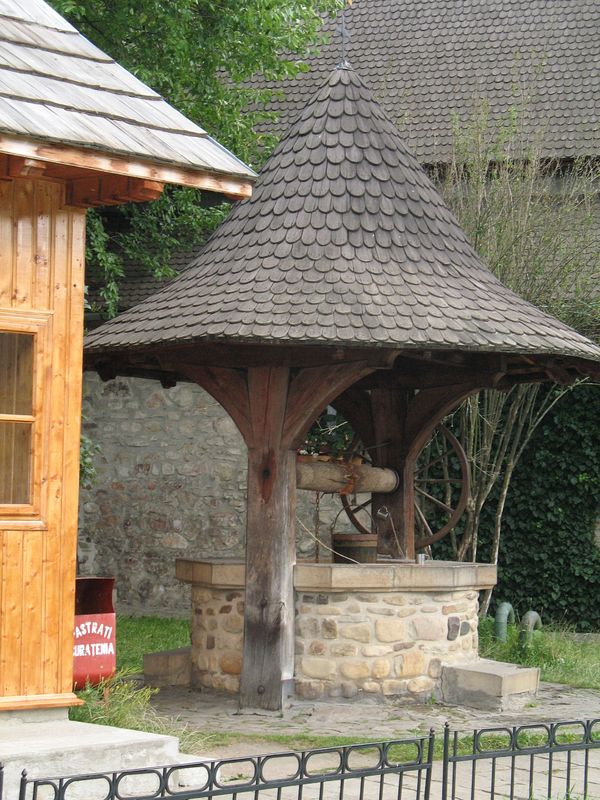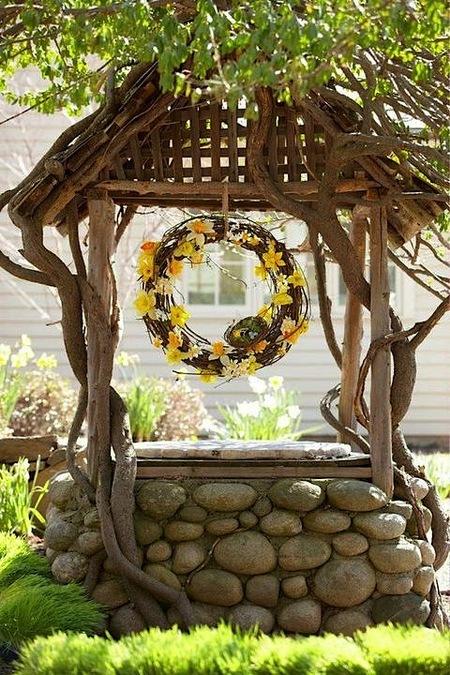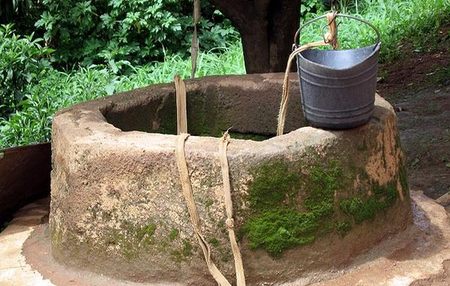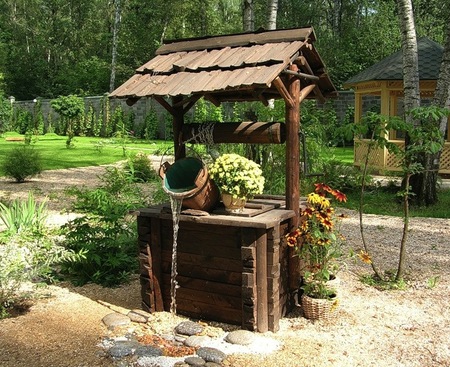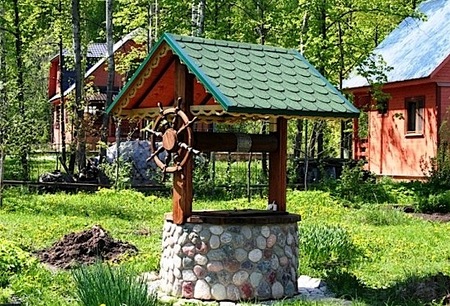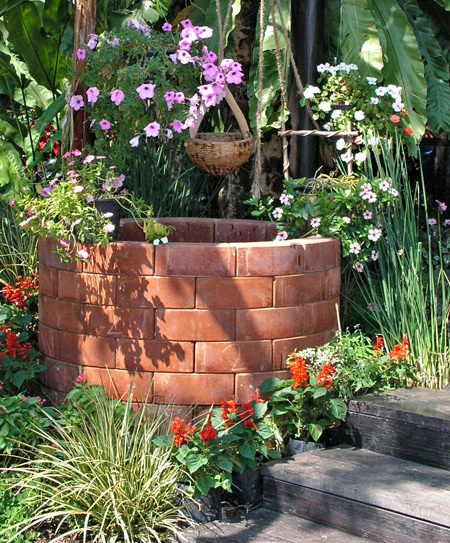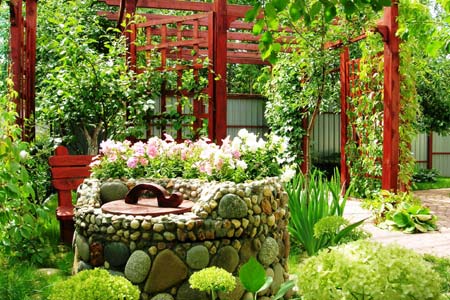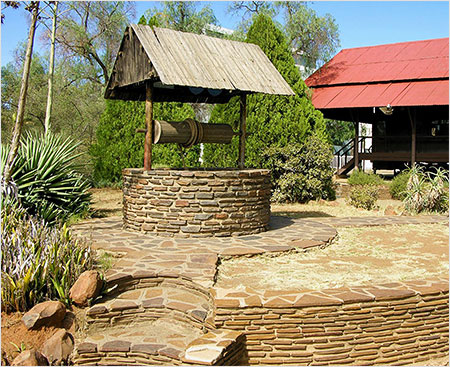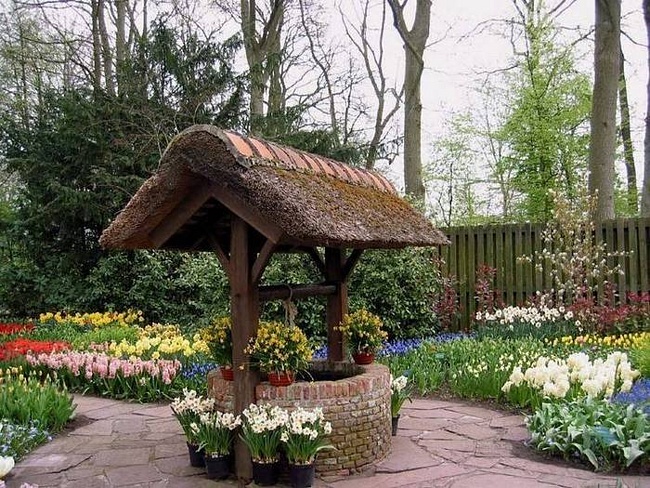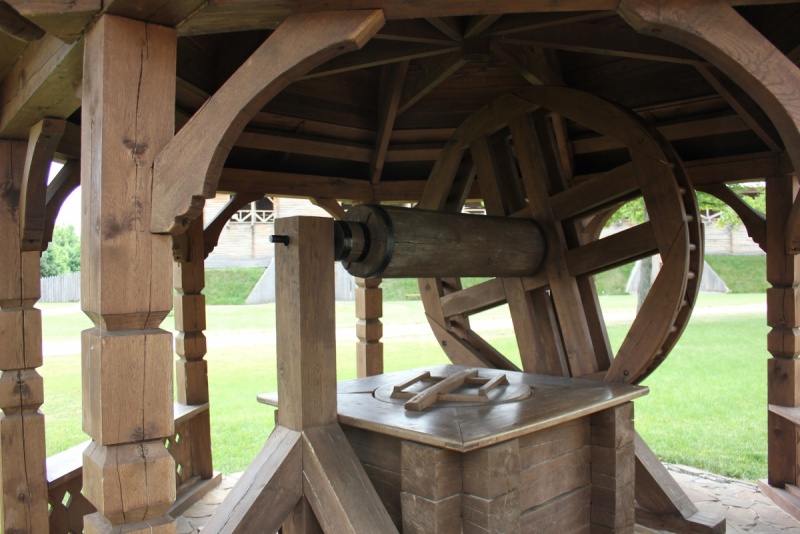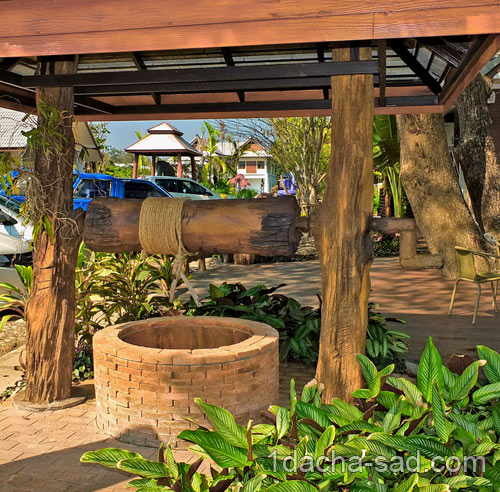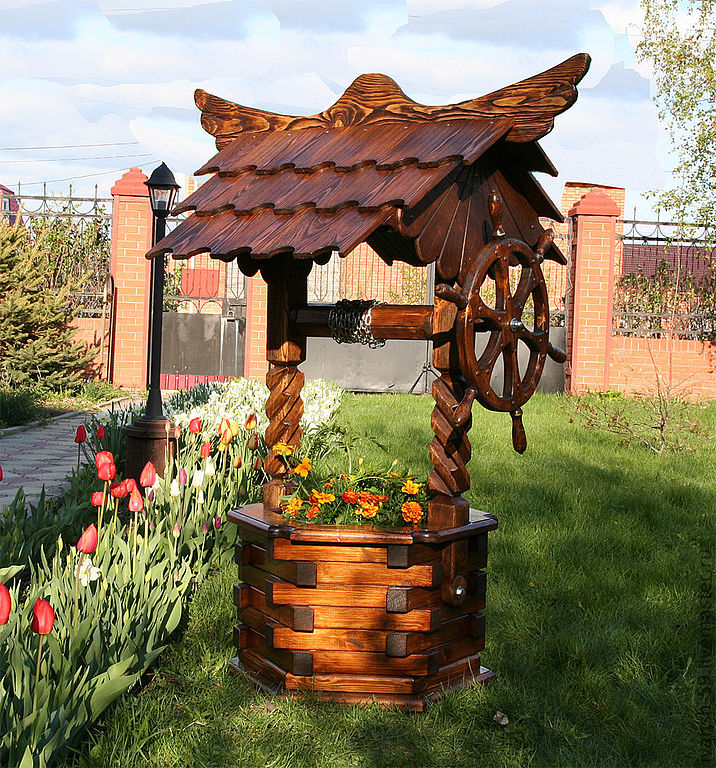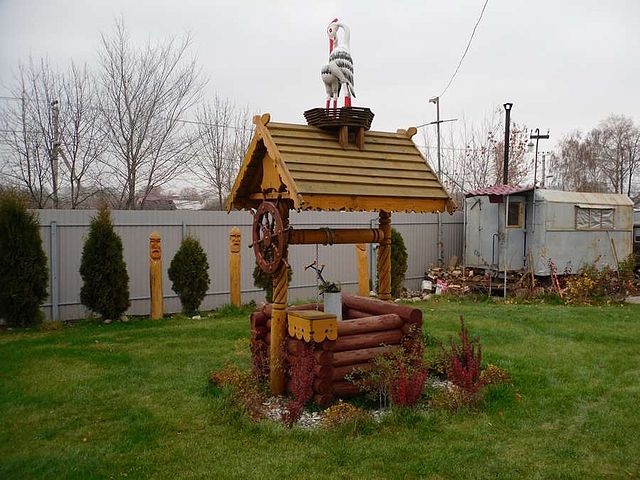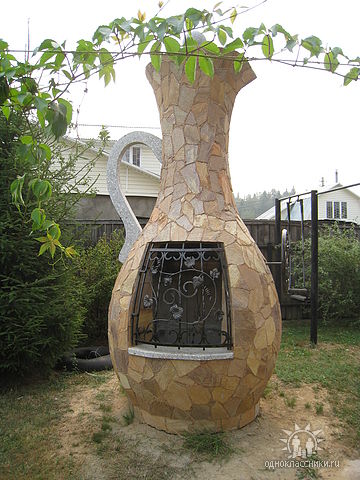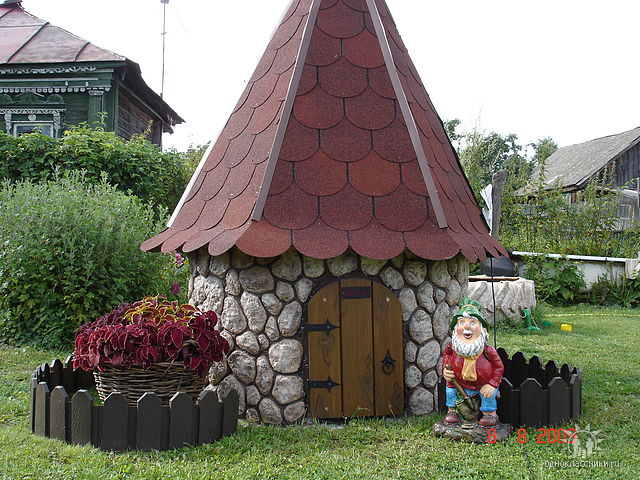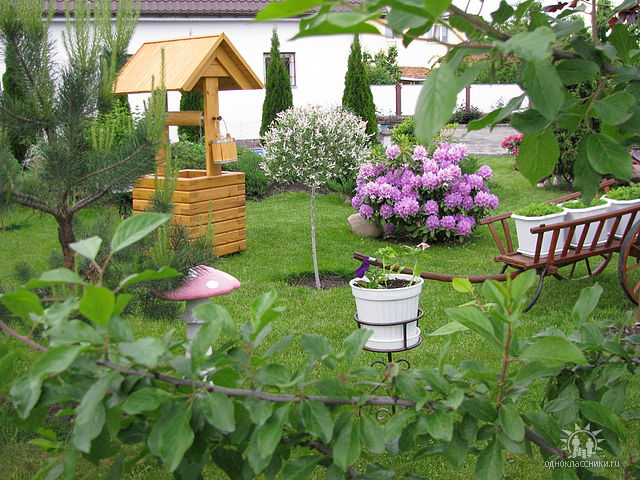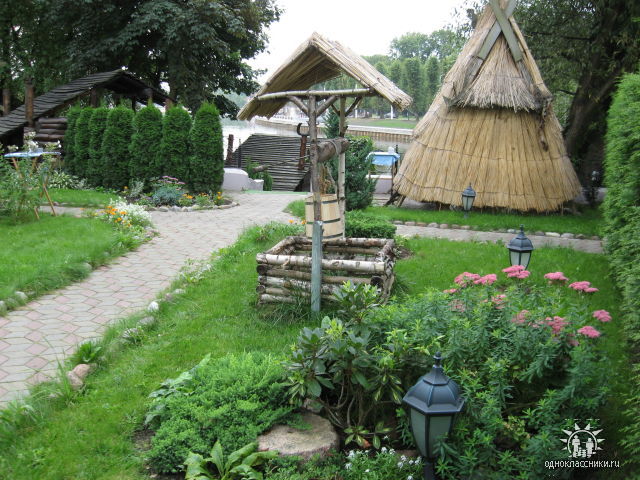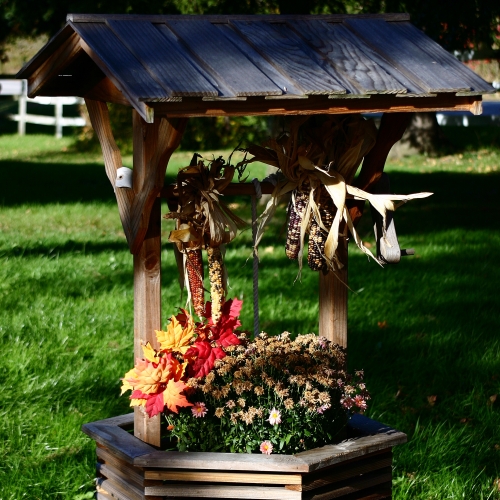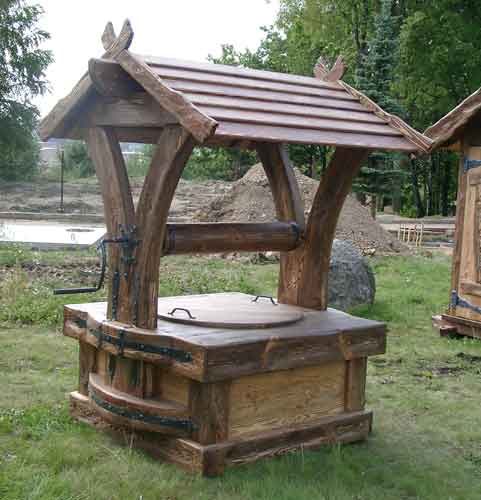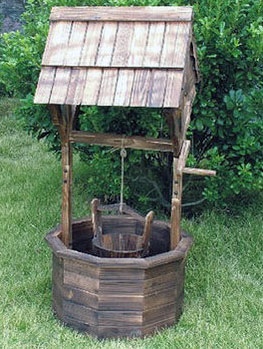 If you don't have a chance to make a real well, practice your usual watermelon:)
Related news
Afrodisiacs - oils for women and men
Why spiritual growth is not worth looking for in instagram
White Goat Down Lace Gloves
Sock Snowman
Doll Broom
18 alarming photos showing what women are going to look beautiful