Summer masks for hair health and beauty
Instruction
Mask of green onions
Everyone knows how curative bow hair. Onions strengthens hair roots and accelerates their growth, but very few people use onion masks because of their terrible smell. Replace onions with green. There are no less vitamins in it, and green onion smells much weaker and more green than onions. Use only green feathers for the mask. Pound a few green onion feathers into gruel so that it pours the juice. Rub the gruel into the hair roots, wrap the head with a plastic bag, and a terry towel over it. An hour later, wash off the mask, and wash your head with shampoo. The mask is suitable for all types of hair.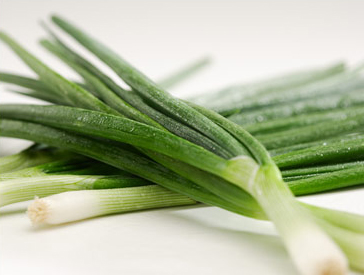 Berry Mask
In summer, oily hair becomes even fatter, so you should once or twice a week make oily hair mask for oily hair. Crush a few berries of ripe strawberries and a handful of black currants (you can be unripe). Add to the berry mass 1 tbsp.spoon of sour cream or yogurt and mix. Apply the mixture to the scalp and root part of the hair. Put the shower cap on your head. After 20 minutes, rinse and wash your head with shampoo. The mask very well removes excess greasy hair. But for blond hair, it should be used with caution: if the currant is ripe, they can stain.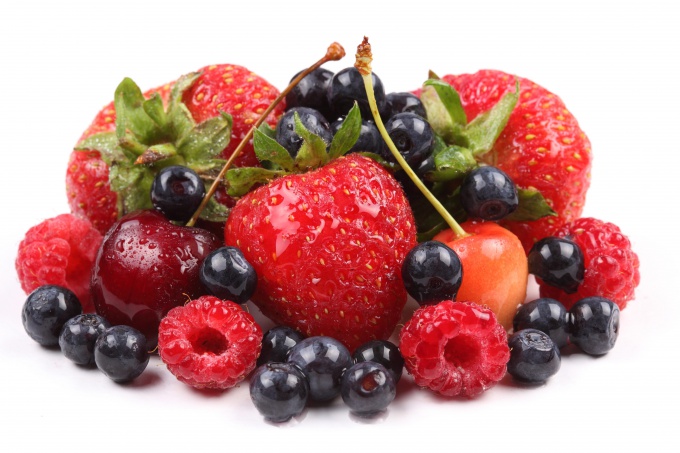 Mask of cucumbers
Over-dried hair in summer requires additional moisture, so in the summer it is advisable to make a mask of fresh cucumbers once a week. One peeled cucumber rub on a fine grater, add to it 1 teaspoon of honey and 1 tbsp. a spoonful of vegetable oil, mix and apply on dry hair. Wear a shower cap or wrap a plastic bag over your head. After 30 minutes, rinse the mixture and wash your hair with shampoo.
The mask not only moisturizes the hair well, but makes it smooth and adds shine.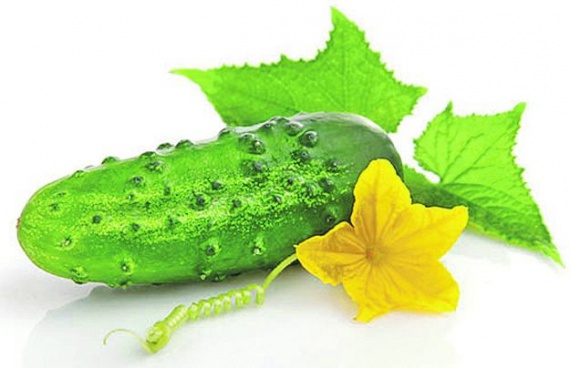 Related news
Exotic jam from persimmons
Christmas-tree toy do-it-yourself for school and kindergarten competition: Step-by-step instruction with a photo of how to make a Christmas tree toy from colored paper, cotton wool, threads and a ball
Useful advice to parents of hyperactive child
Building material stores
How to move the outlet to another place